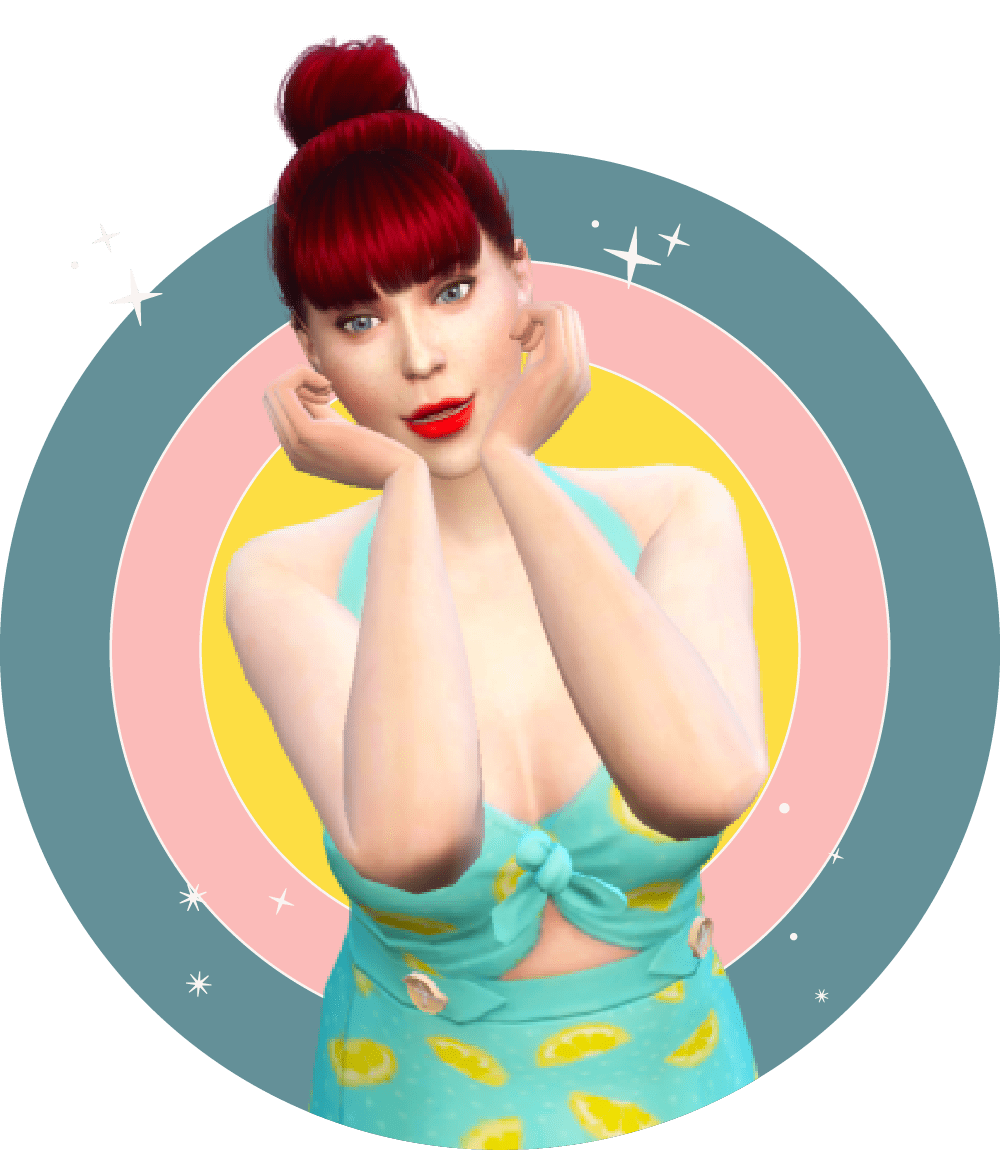 Hi, hello! I'm Rachel, and I'm very pleased to meet you.
By day I'm a graphic designer/illustrator.
By different time of day, I'm a video game enthusiast,
amateur bread baking aficionado, and cat cuddling specialist.
I drink far less champagne than you might expect. It's bordering on an absolute travesty.
You're going to love me.